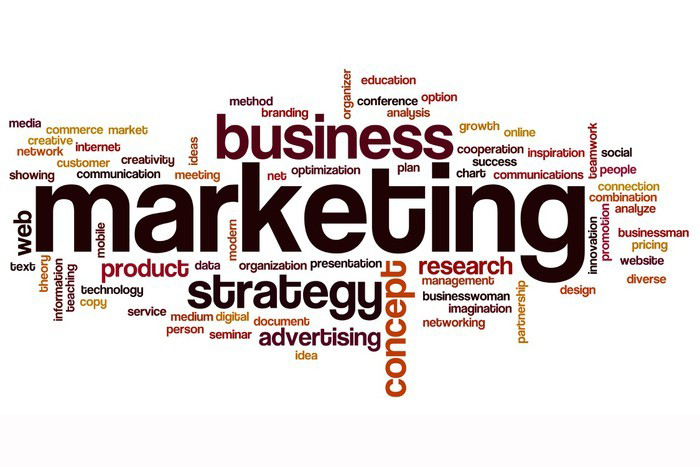 We are excitingly evolving. In the weeks to come, this new site CRAIGDAVIS.ORG replaces CD-VisionMarketing, which will be discontinued soon.
Please take note to check any email related correspondence and replace with my new email address at: craig@craigdavis.org. For clients, my phone number(s) remains the same.
I am very excited to evolve with a new look and centralize thought-experts within the marketing movement.
My career revelation? I believe 'marketing' is the backbone of strategic branding, advertising, communications and public relations. Blending customer-centric solutions into these critical engagement concepts is THE special ingredient to maximize your overall campaign, pitch, promotion or messaging success.

Craig Davis
This new platform is a work in progress, developed to engage business, organizations and individuals to take their level of communications, public relations and marketing experience to new levels.

For Marketers, we will share a broad spectrum of ideas, strategies and trends from industry Thought-Leaders and innovators. There will also be opportunities to share your expertise and best practices.

Check back on a regular basis and watch us grow!